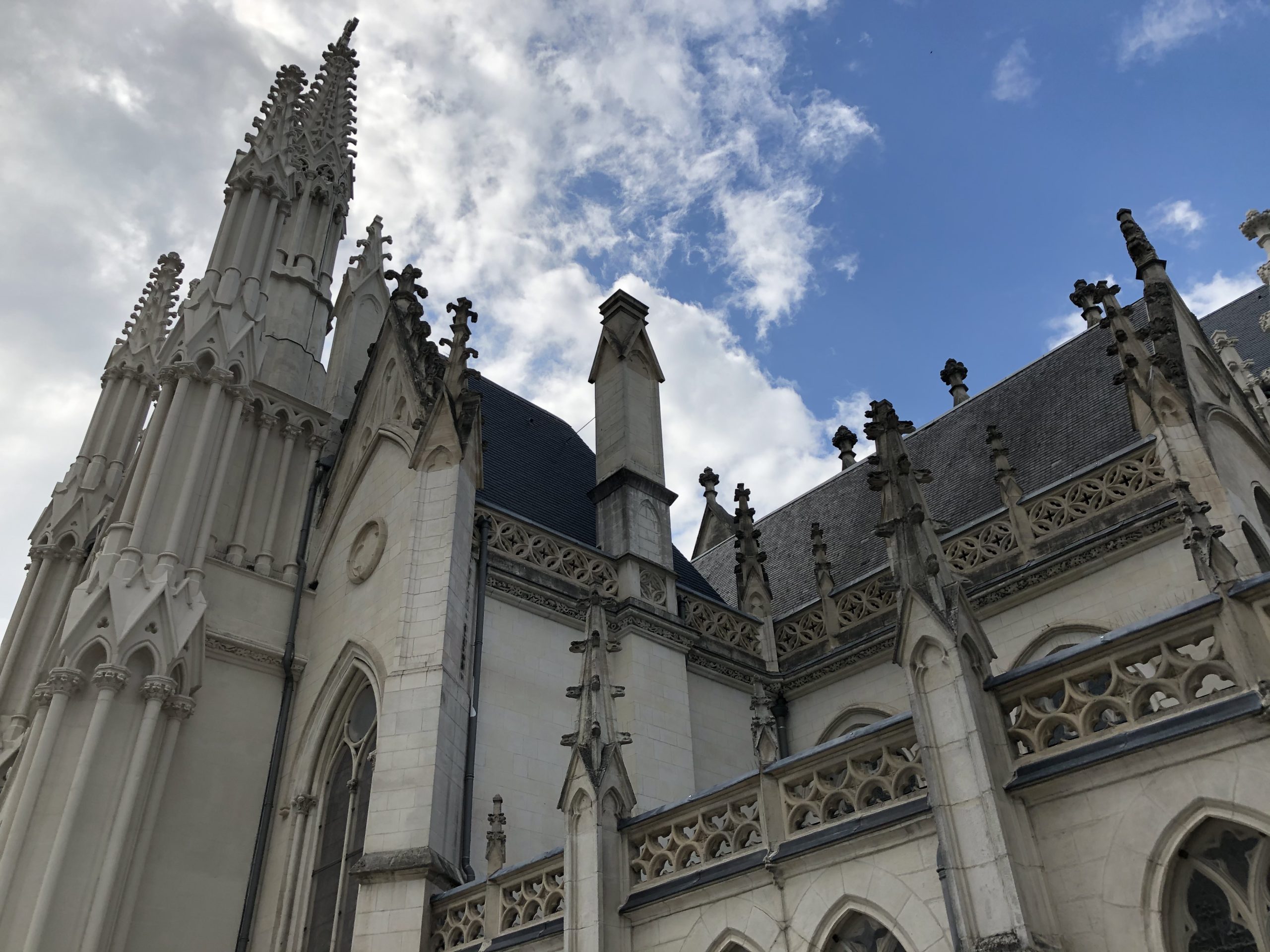 The Church of Saint Martin is the oldest building in the town.
Today, no traces remain of the primitive church built in the late 9th century.
This was replaced by a three-nave structure, of which we can still admire the bell tower today (1511).
The church of Saint Martin houses some remarkable recumbent statues in Tournai stone (including one of a child) and an interesting John the Baptist altarpiece made from multicoloured wood, originally from Antwerp (15th – 16th century).