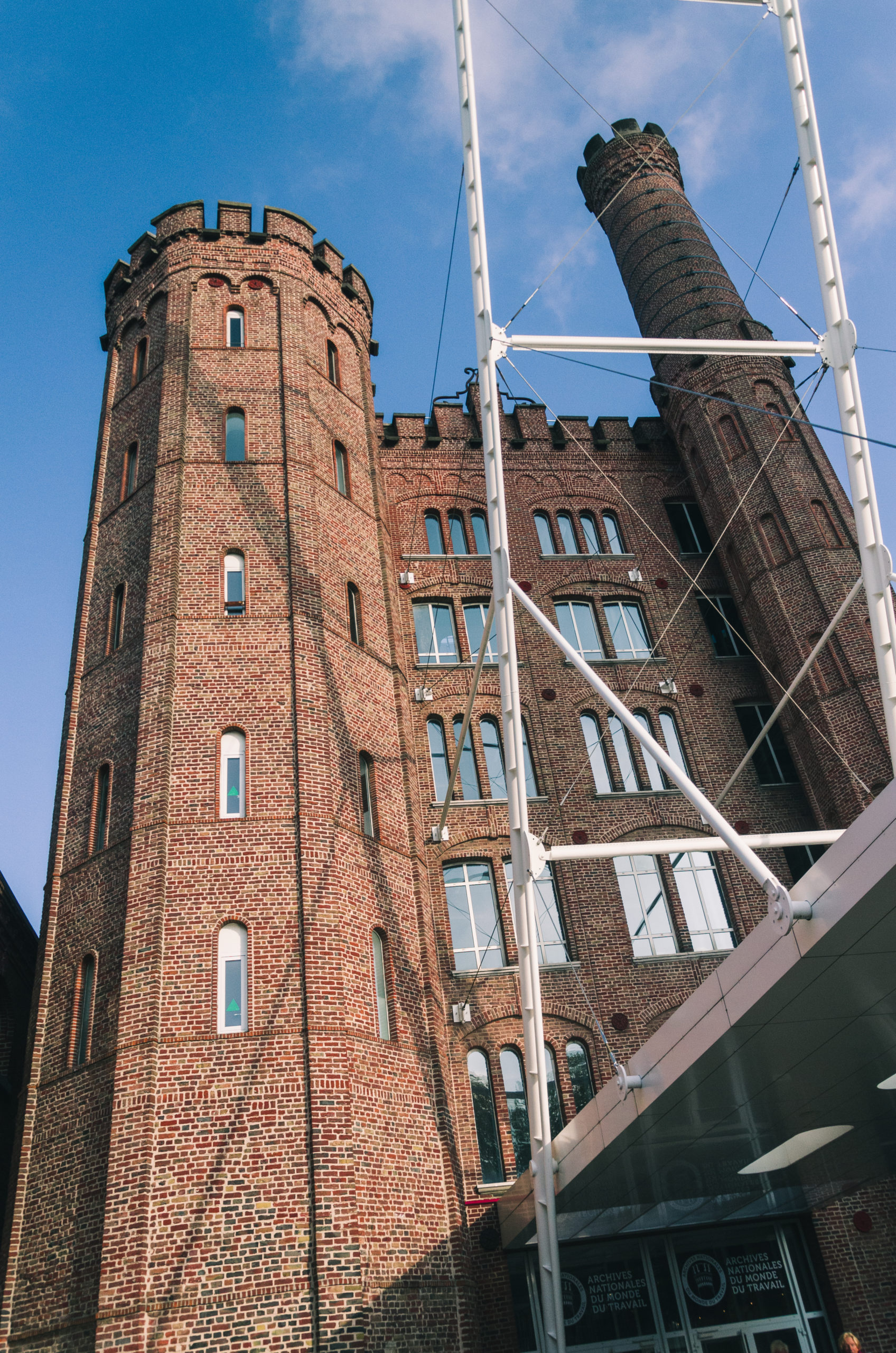 The Motte-Bossut cotton mill is one of the finest examples of Northern French industrial architecture.
Inspired by building techniques from across the channel, it features an iron and steel frame and a number of architectural details reminiscent of fortified castles.
The mill closed in 1981 and was later renovated by architect Sarfati to house the Archives Nationales du Monde du Travail (Labour Archives).