Geocaching, treasure hunt 2.0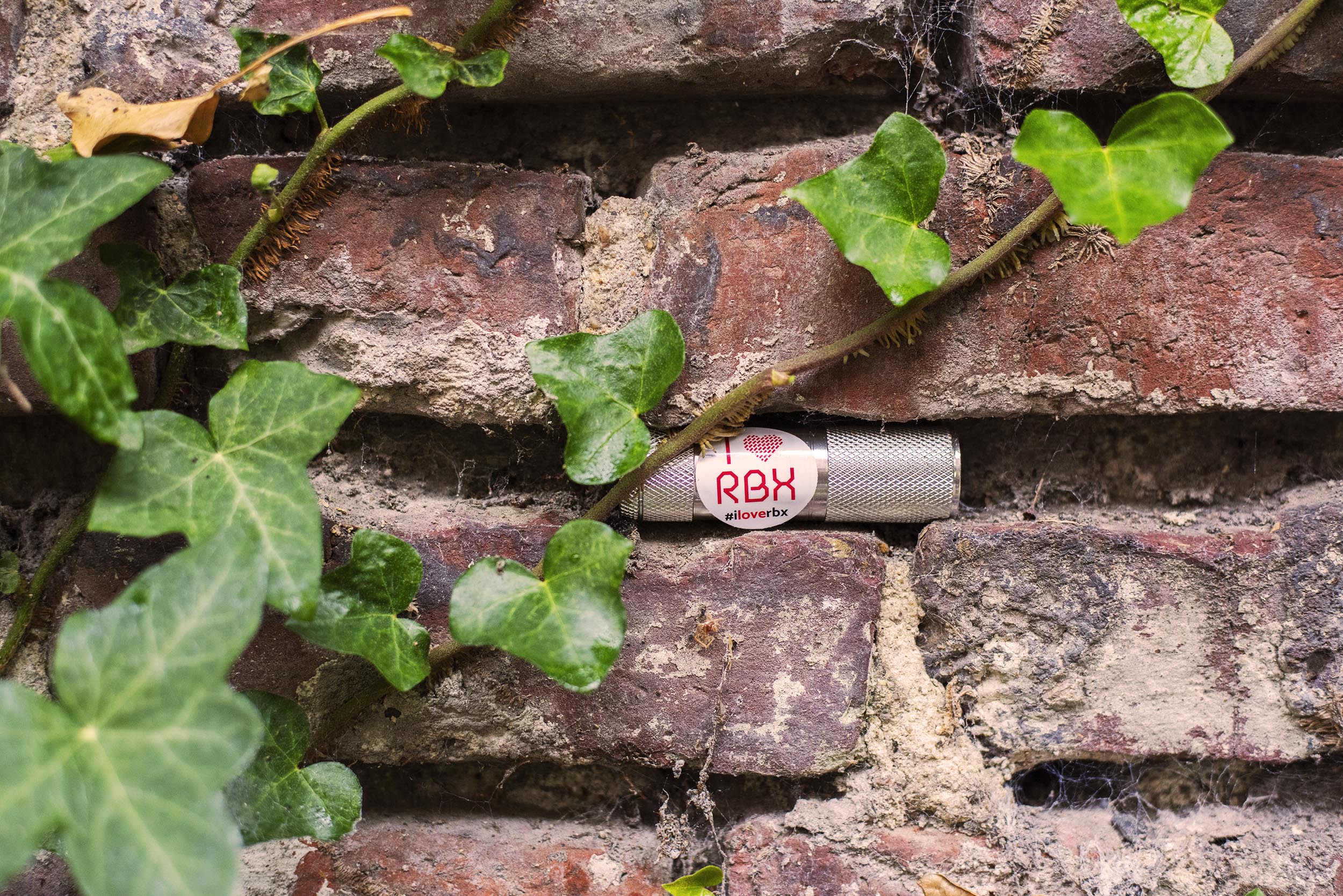 Do you know Geocaching? Join the world's largest treasure hunt!
With friends, family or even on your own, explore the streets in search of geocaches hidden in the the city. "Roubaix Tourism - I Love Roubaix" has hidden a dozen for you in Roubaix, but there are many more to discover! (More than 3 million caches are waiting for you all over the world). Another way to explore Roubaix!
To start the adventure you just need to download the "geocaching" application on your smartphone and let's go!
🧭 The app will geolocate you and show you the geocaches closest to you. All you have to do is go there and try to find them (and it's sometimes more complicated than it looks: the "nano-caches", as insiders say, are less than 1 cm wide!). In each cache you will find a "logbook" (small notebook or piece of paper) on which you will have to write your player's name and the date of your discovery. Then put everything back in place exactly as you found it for the next players. Then log your find on the geocaching app.
This way, you'll earn points every time you find a cache. We'd rather warn you right away, it's pretty addictive! 🤪
Before starting the adventure, come and see us at Roubaix Tourisme - I Love Roubaix to get more information about Geocaching in Roubaix!
👉 Are you a fan of self-guided tours? Discover also our 11 geo-guided walks accompanied by historical anecdotes and practical information to discover Roubaix without missing anything essential!