Villa Cavrois, a total work of art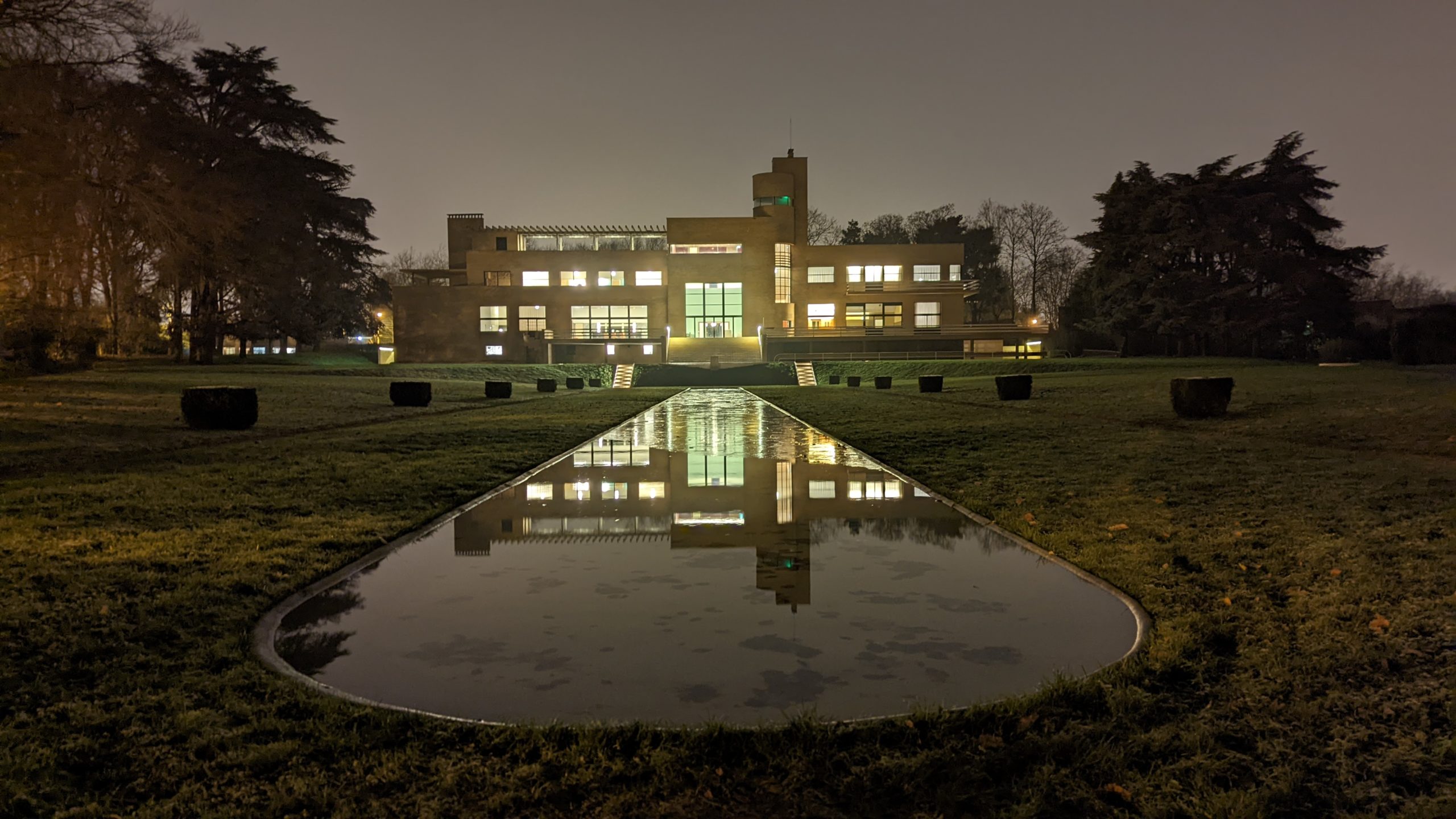 Villa Cavrois is one of the most famous works of modern architecture in France dedicated to a private residence.
A veritable contemporary château combining classical design and modernist aesthetics, it is one of the rare examples of a building by the great architect Robert Mallet-Stevens preserved in France, and no doubt the most complete. Imposing size : 60-m long, 1800 m2 of living space, 840 m2 of terraces.
Openning hours:
Tuesday to Sunday, 10am to 6pm. Last access at 5.15 pm.
Prepare your visit :
Villa Cavrois can be reached by public transport, by tram in the direction of Roubaix, stop Villa Cavrois, then 10 minutes walks.
Discover the site on your own with a visit document or digital tablet.
Good to know: During the weekend, Villa Cavrois opens at 10am: this is perfect before your visit to the La Piscine museum (which opens at 1pm on Saturdays and Sundays), while having lunch at the La Piscine Roubaix restaurant, for example.
 Would you like to visit several museums in Roubaix? Have a look at joint admission packages, the good idea to discover the must-see museums in Roubaix at a good price.