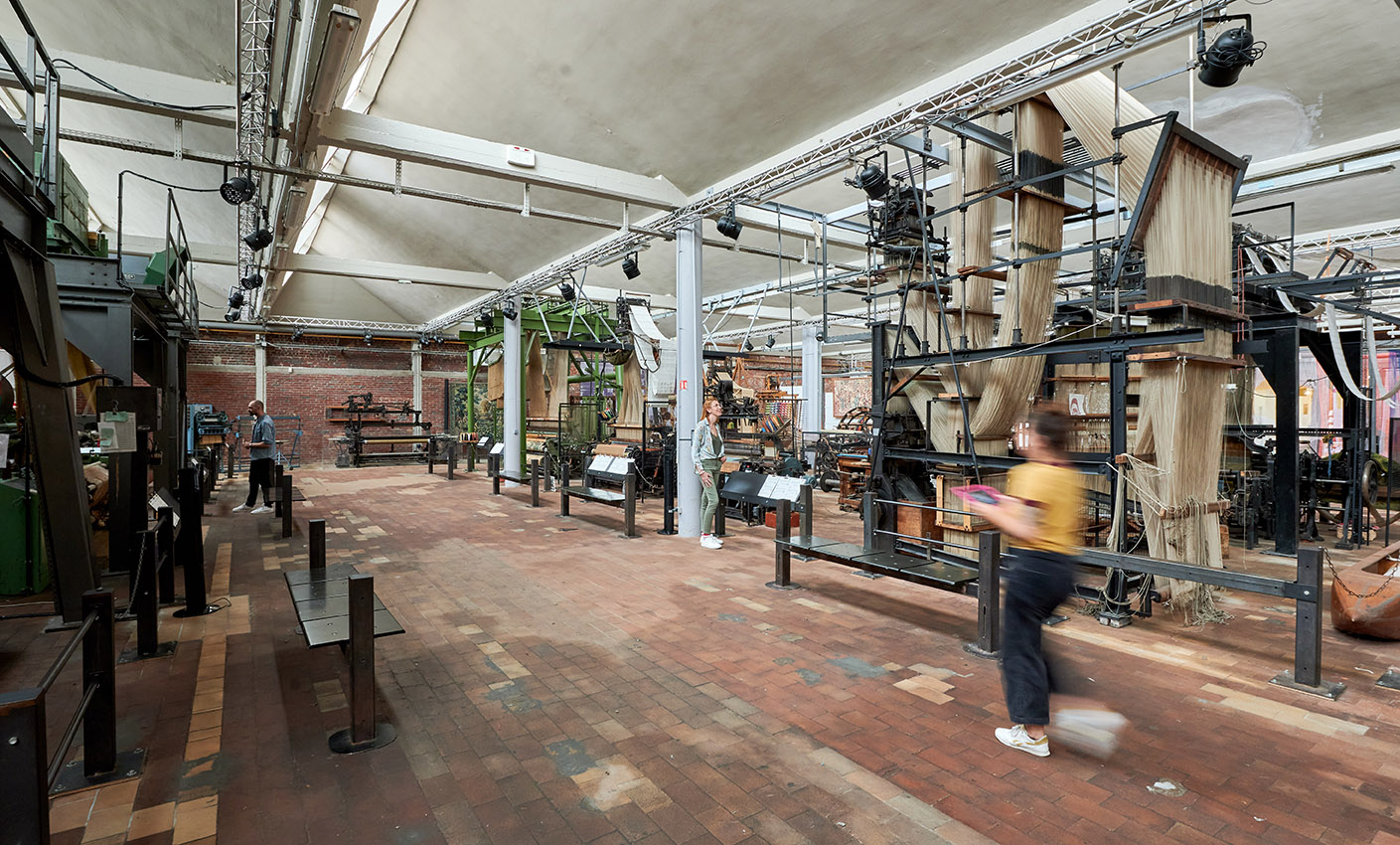 La Manufacture, Museum of memory and contemporary textile creation.
Established on the site of the former Craye textile factory, La Manufacture is a museum dedicated to the living memory and creation of textiles.
Discover the story of textiles in Roubaix and the region through an engaging sensory experience. Over the course of an hour, exhibitions will show how wool is first spun into thread and then woven into fabric. Surrounded by historical and contemporary textile machines, trace the evolution of fabric production from the Middle Ages through present day, and hear the stories of the individuals whose lives and work become a part of textile history.
 La Manufacture, opening hours:
The museum can be visited from Tuesday to Sunday from 2pm to 6pm.
 Would you like to visit several museums in Roubaix? Have a look at joint admission packages, the good idea to discover the must-see museums in Roubaix at a good price.