Explore the city like a real local with Tripster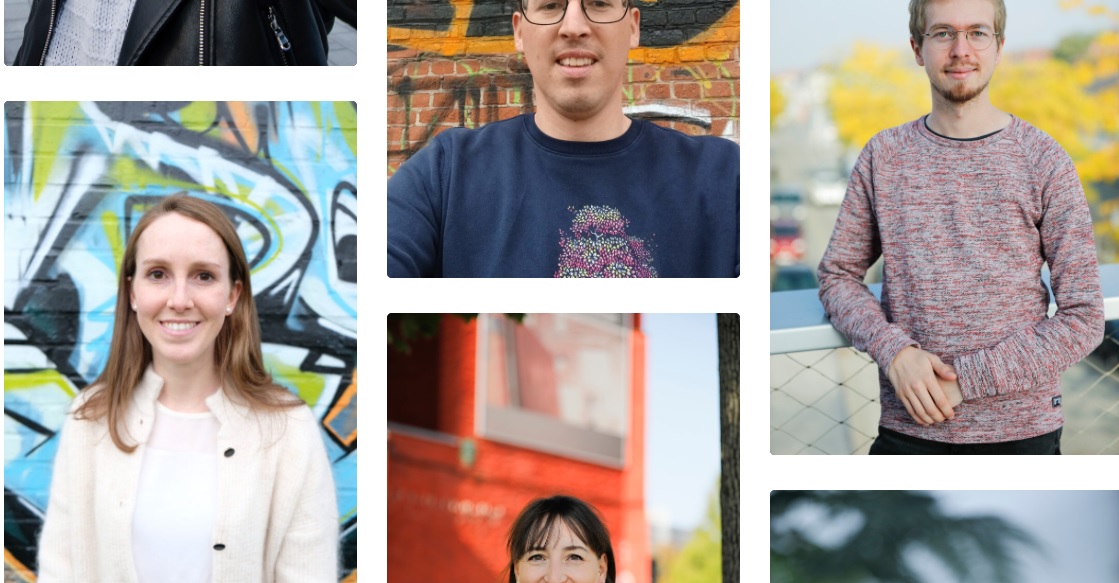 A new way to see the city with the Tripsters
The Tripster platform offers you a new tourist experience, allowing you to discover the city of Roubaix through the eyes of its inhabitants.
Using a chat service, the Tripsters, Roubaix residents who are ambassadors for their city, exchange tips and tricks with you on a voluntary basis to help you discover the city in a different way.
And this service also exists in our Belgian neighbours, for the cities of Kortrijk and Tournai: in fact, this project was created at the instigation of the Roubaix, Tournai and Kortrijk tourist offices and the Lille-Kortrijk-Tournai Eurometropolis agency, with the support of the European Regional Development Fund.