Open Roubaix | The first Sunday of every month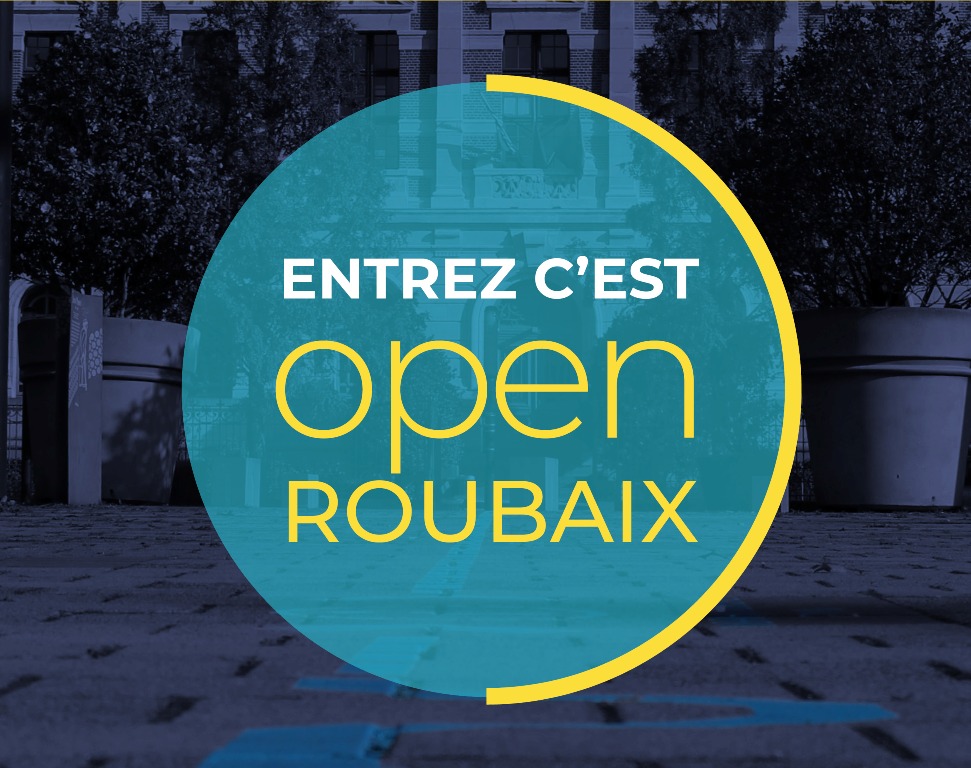 On the first Sunday of the month, to provide the many visitors of La Piscine (free admission on that day) with a chance to extend their excursion in Roubaix, various local shopkeepers and cultural attractions open their doors to the public : La Manufacture, the artists at Ateliers Jouret, the concept store Le Vestiaire , the coffee shop Monsieur M, the bookshop Les Lisières, and many more !
Roubaix Tourisme also offers free tours of downtown that depart from La Piscine and follow the Brick Thread.
At 11 am and 3:30 pm
The next Roubaix Open Days: Sunday 2 October 2022, Sunday 6 November 2022, Sunday 4 December 2022, Sunday 5 February 2023, Sunday 5 March 2023, Sunday 2 April 2023, Sunday 7 May 2023, Sunday 4 June 2023, Sunday 2 July 2023
*On the first Sunday of the month, free admission to La Piscine Museum for the permanent collections only (excluding access to temporary exhibitions).