Roubaix, a Zero Waste City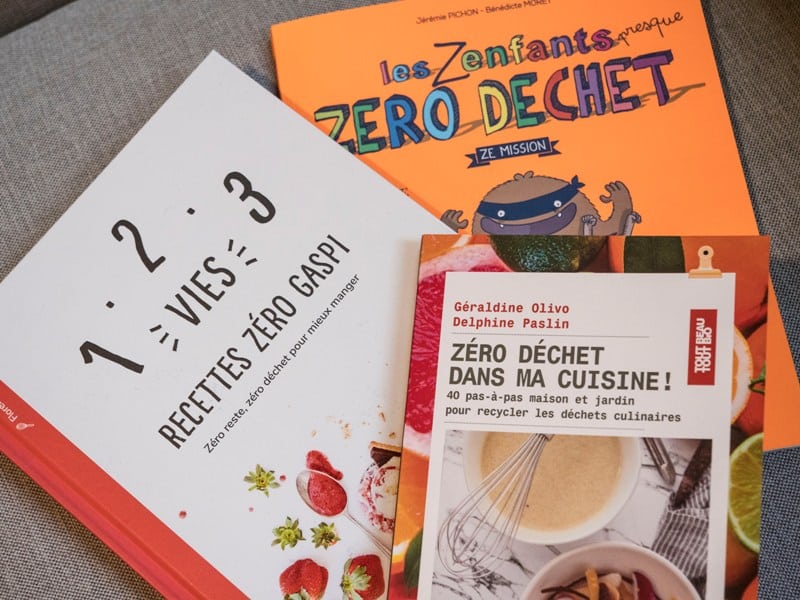 Consume, waste, throw out, produce more, and continue wasting…but what if we could stop the cycle?
A realistic alternative to this vicious circle, the Zero Waste (ZéroDéchet) initiative aims to drastically reduce the city's waste production while saving the natural resources of Mother Earth. As a pioneer on the matter, the City of Roubaix has already undertaken a thousand substantial steps in this direction !
The number of participating shopkeepers in Roubaix grows each year, and so does the Zero Waste movement !