The biggest fashion events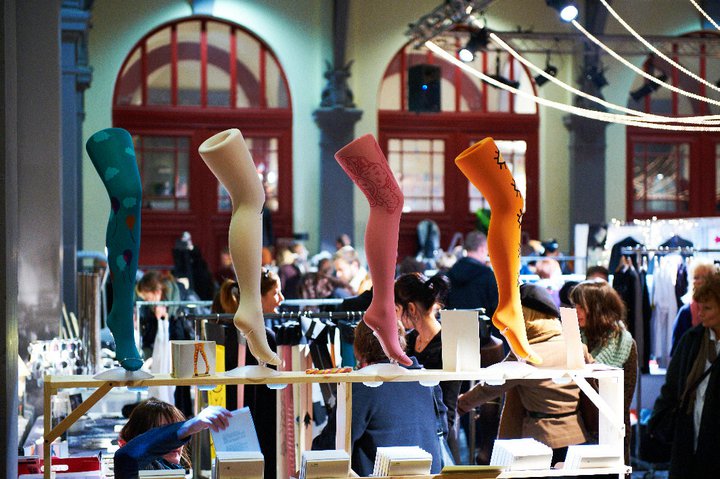 Roubaix's fashion season is in full swing !
The love story between Roubaix and fashion goes way back…
And as in any love story, there is always the "ex" - in this case, the textile factories that gave shape to the present city - as well as the new "flames", which heat up the present-day Roubaisian landscape : a fashion district that welcomes a good number of creators, four schools dedicated to fashion and textile trades, eight major prêt-à-porter brand headquarters, and a textile museum.
And not to mention all of the events that fill out the year : be sure to mark your calendar so you don't miss out !
Le Marché aux tissus (Fabric Market)
Nov 17, 2019 — La Manufacture, Museum of the Living Memory and Creation of Textiles.
Open studios at le Grand Bassin
Nov 2-3, 2019 – Le Vestiaire Grand Bassin
Le Marché des modes (Fashion Market)
Déc 6—8, 2019, At Vestiaire and Ensait
Esmod Fashion Show
some time in June – Salle Watremez