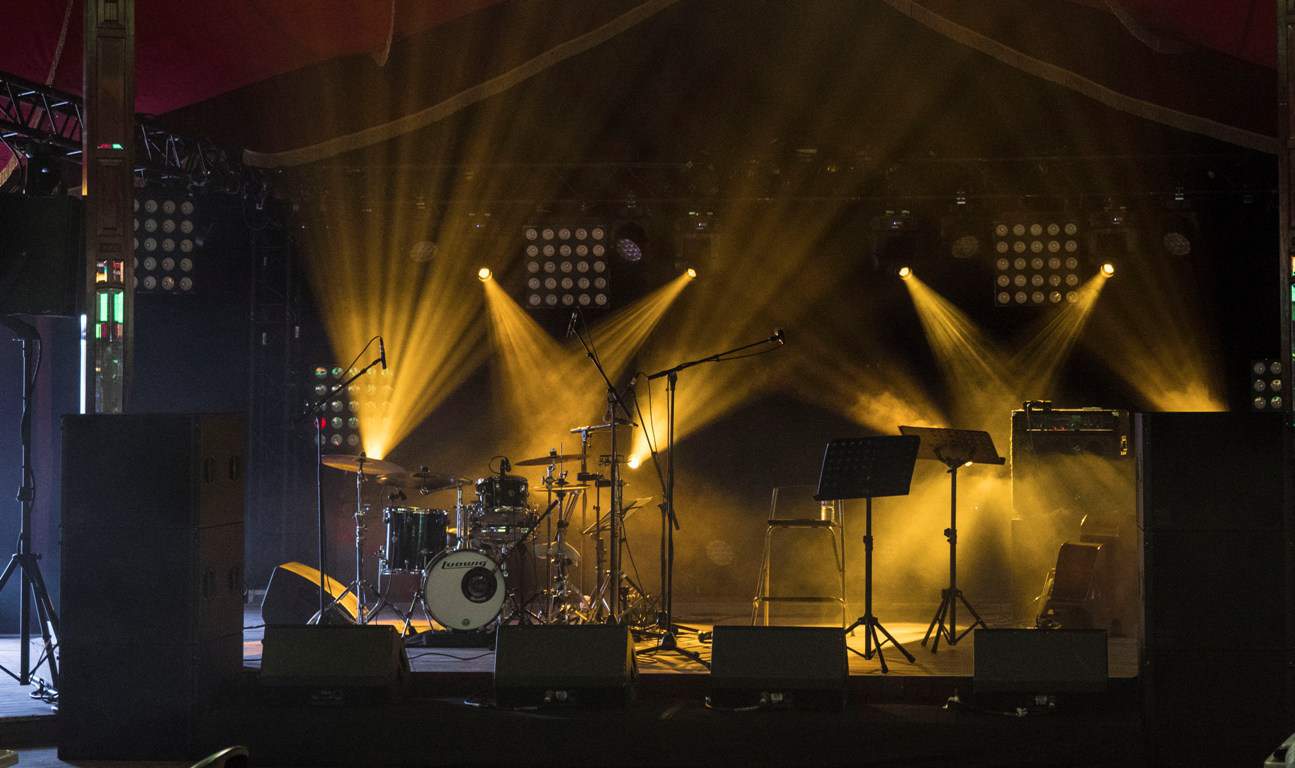 The Colisée Roubaix proudly claims to be the very first concert hall in the greater Lille metropolitan area.
Today, it boasts 9,000 loyal members, and it's true—the venue is not short on appeal: a sublime architectural feat, built in 1927, featuring an eclectic programme ranging from large-scale productions to single-act performances.
Another cultural driving force situated in Roubaix is La Condition Publique : this inventive laboratory puts creativity on display with its own theatre that seats 1,900 people in concert.
La Cave aux poètes, as its name suggests, is a subterranean venue. The theatre itself is just as non-conforming as the space in which it resides, with a diverse and ground-breaking programme as well as guest performances by regional groups.
The community cafe-concert venue Bar Live has all the bells and whistles of a larger venue, with seats for 80 and professional sound technicians behind the scenes. In addition to its concert programme, Bar Live hosts an improv night with props included - convenient for students of the contemporary music school l'ARA that's located right next door !
Roubaix's music scene is also influenced by the presence of its conservatoire and the 900 students who train there,  several recording studios, an independent label (Alouette Street Records), various must-see music-related events, such as Roubaix à l'accordéon, the Roubaix accordion festival that was created in 1997 and which is now open to rock - and #XU, the yearly gathering of urban-influenced culture that features a rap/hip-hop programme.